Thank you for your interest.

Please complete and submit the following information so that we may provide the highest level of service.



ARE YOU AN EXISTING SHIPPER?
Click to
login
now.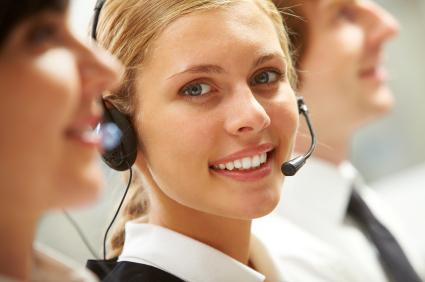 To speak with an Exel Freight Connect
representative immediately, please contact us at

1-855-EXEL FR8 (1-855-393-5378).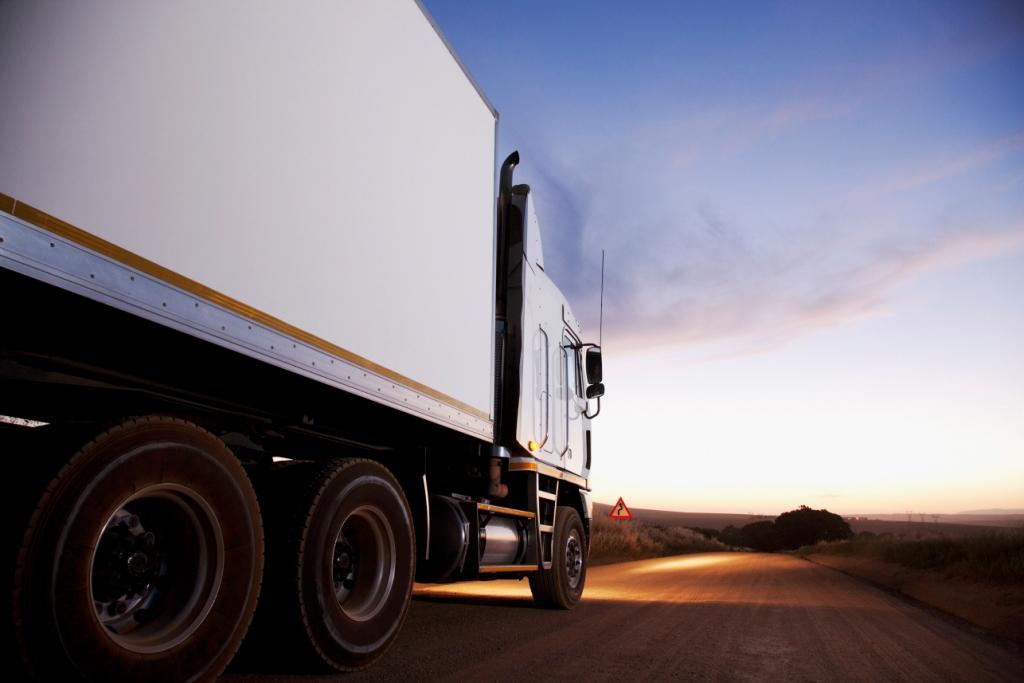 Click to
learn more
about Exel Freight Connect.